ceno.bloc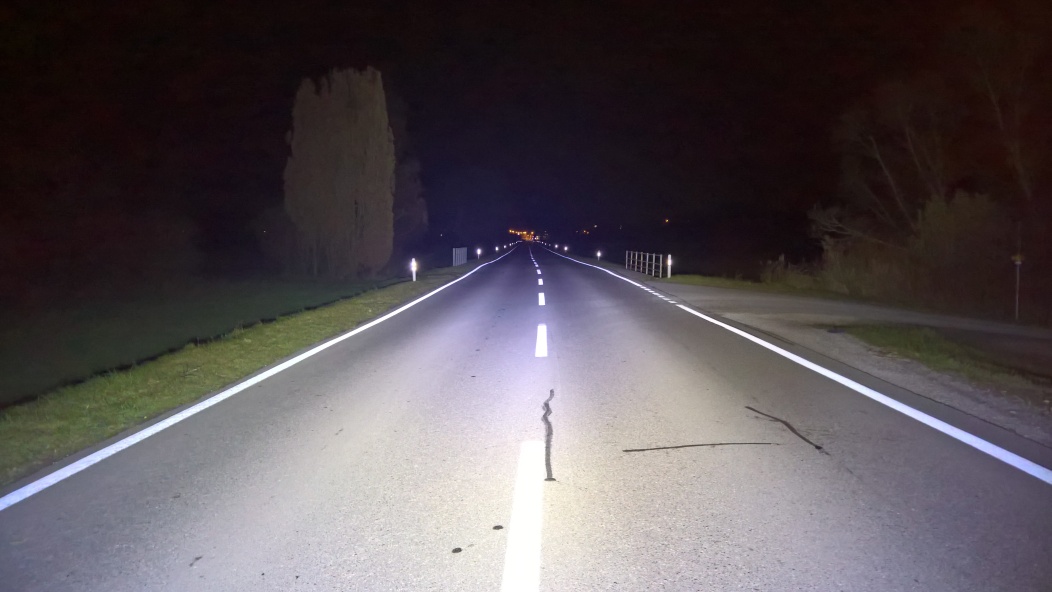 ceno.blocs generate light. A lot of light. Directional light, from a very small surface area and volume. The picture above shows what you can do with just one ceno.bloc. The total volume of the light source including optics is less than 15cm3, its light emitting surface (LES) has a diameter below 35mm!
Unprecedented designs with new functionality are possible, and more compact luminaires enable new applications and also allow more freedom in their positioning in space.
Contact us for more information if you are interested in
extreme performance in compact flashlights, headlamps, working lights, and bicycle lamps
extremely compact and powerful spots and floodlights for in- and outdoor applications
architectural and specialty object lighting
large area lighting for streets, places, and sports fields
Industrial applications, e.g. automated visual inspection
ceno.blocs offer the following advantages to lighting manufacturers:
no PCB layout needed
very robust, can be fixed with screws and/or thermal tape
optics included: do not worry about optics design, expensive tools,
or how to attach and align the optics to the LED component.
no soldering required, no soldering station needed
high spectral flexibility
ceno.blocs are truly exchangeable light sources
extremely temperature resistant, very robust
tolerant to errors, simple maintenance, lower costs
ceno.bloc do have significant advantages to end customers as well:
compact light source enables very targeted and precise illumination
this reduces considerably stray light and light pollution
this contributes to higher system efficacy
additional lighting features such as emergency lighting can easily be implemented in luminaires
luminaire remains upgradeable and adaptable (e. g. for different spectra, different emission characteristics)
Investment in lighting system is sustainable
Sustainability:
ceno.blocs consist out of recyclable and inert materials (aluminum, copper, silicones, ...)
they are extremely compact, reducing material consuption and protect resources
easily separable and reusable construction
 ceno.bloc performance:
FWHM 22°, please contact us for other characteristics
>10000 lumen
Up to 180 lm/W
We provide to you the world's most compact and powerful directional light sources!